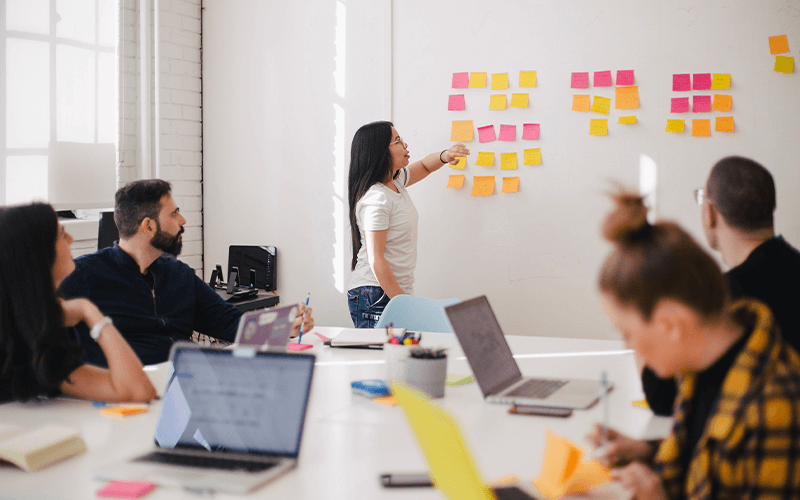 17.09.2019 17:14
The DipIFR Rus program provides fundamental knowledge of the principles and rules for the application of IFRS and the preparation of financial statements, and also allows you to effectively prepare for the DipIFR Rus qualification exam.
The program is designed for professionals working in the field of accounting, auditing and finance who wish to pass the qualifying exam for obtaining the Diploma of the internationally recognized organization ACCA under IFRS – DipIFR Rus, as well as to deepen the theoretical and practical knowledge of IFRS.
Dates of trainings – November 11 to November 22, 2019 – 12 days, daily from 13:00 to 19:00 except Sundays.
Lesson scheme: 36 hours – theory and 36 hours – the solution of practical tasks.
The cost of the course is 500 US dollars*. Registration by reference – http://bit.ly/btb-dipifr
When registering before October 11, 2019 the discount is 20%, for current Baker Tilly customers the discount is 50%. Discounts are not cumulative.
Attention, important dates for passing the exam in Almaty: The date of the exam is December 6, 2019. The date of payment of registration fees is October 22, 2019. More detailed information on exam registration process can be found at: http://bit.ly/acca-reg
* The price does not include ACCA DipIFR Rus exam registration fee, which should be paid separately.