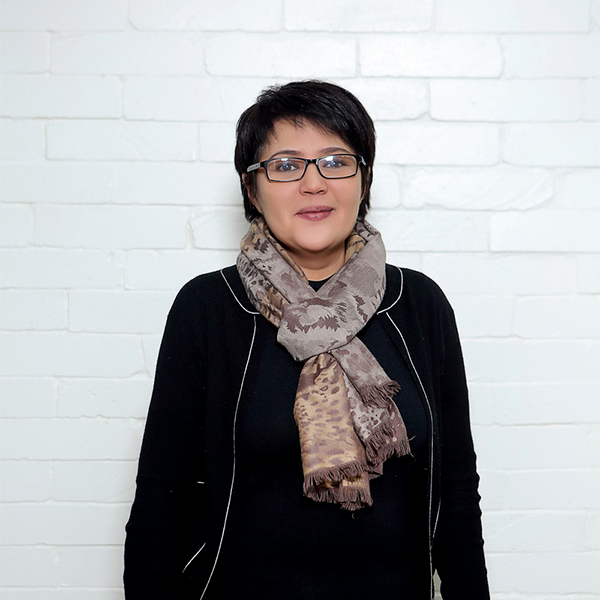 Tax partner
Yulia is a Tax Director at Baker Tilly in Kyrgyzstan. She has over 15-years experience in tax area.
Yulia is certified auditor of the Kyrgyz Republic and the Republic of Tajikistan.
In 2004 Yulia has obtained an international qualification of Master of Economics Administration at University of Auvergne, Clermont-Ferrand, France.
Yulia has been involved in numerous tax compliance and consulting projects for service and manufacturing companies, banks and other financial institutions, telecommunication organizations, oil, consumer goods enterprises and others. She participated in due diligence expertise of largest telecommunication company and mobile operators in Kyrgyz Republic and Tajikistan, several mining companies, insurance companies etc.