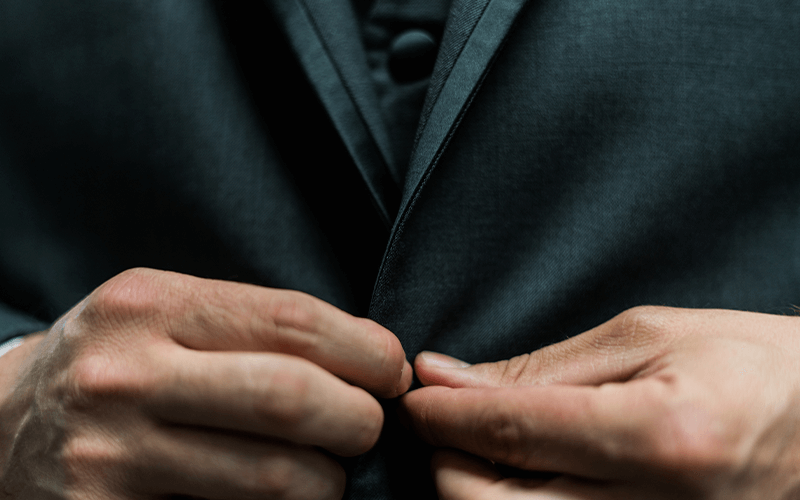 13.09.2019 17:09
Baker Tilly audit firm in Kazakhstan, one of the fastest growing companies in the domestic market, has announced that Yerlan Islambekov has been named its new General Director. Yerlan Islambekov succeeds Aislu Narbayeva who, after two years leading the firm in audit and financial services, leaves the Baker Tilly network.
The firm express their gratitude for Aislu Narbayeva's contribution to the development of Baker Tilly in Kazakhstan and wish her every future success.
Yerlan Islambekov is a licensed auditor and qualified tax consultant of the Republic of Kazakhstan, a CPA (Certified Public Accountant, USA), and a graduate of KIMEP University, one of the leading business schools in Kazakhstan. Yerlan Islambekov has significant audit experience, including holding positions within Ernst & Young and Grant Thornton. From 2015, as part of the Baker Tilly management team in Kazakhstan, Yerlan Islambekov has been leading the developing of the local audit practice through the provision of professional services to clients across diverse industries, including oil, gas and mining, metallurgy and manufacturing, as well as construction, transport, agriculture and in the financial sector.
This change of leadership is an important step for the Baker Tilly audit firm in Kazakhstan. It marks the beginning of a new strategic phase in business development – with a focus on expanding opportunities and building the firm's capacity in the market. Baker Tilly in Kazakhstan will continue developing the most effective and versatile solutions to meet clients' needs through its membership of the Baker Tilly network.
Regional Director for EMEA in the Baker Tilly Global Office, Murray Watt said, "I am proud of the achievements of the Baker Tilly team in Kazakhstan. We hold our market share as a recognised consultant in professional services, serving both national enterprises and international organisations. Now, we are entering a period of intensive growth and innovation. A combination of experience and fresh ideas will lead the company forward. The trust of clients and the professionalism of the firm's talent are key to achieving the firm's goals. By strengthening the position as one of the leading audit firms in Kazakhstan today, to ensure they are ready for tomorrow and the challenges tomorrow brings."
– – –
MEDIA ENQUIRIES:
Aigerim Zhaparova, Partner Business Development, Baker Tilly, +7 727 355 47 57, zhaparova@bakertilly.kz
NOTES TO EDITORS:
Baker Tilly in Kazakhstan is a full-service accounting and advisory firm that offers industry specialised services in assurance, tax and advisory. With professional team in Kazakhstan and access to over 33,000 specialists in over 140 territories through the Baker Tilly International network, we have the global reach and local expertise to help you win now and anticipate tomorrow.
Baker Tilly in Kazakhstan is a member of the Baker Tilly International network, the members of which are separate and independent legal entities. Baker Tilly refers to the global network of accounting firms, of Baker Tilly International Limited. Each member firm is a separate legal entity. Baker Tilly International Limited does not provide services to clients.