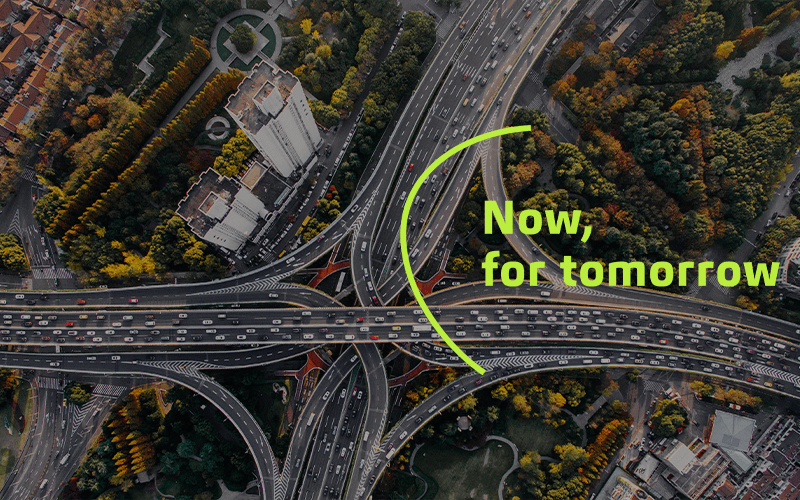 13.03.2020 15:56
During the recent years Kazakhstan has actively expanded its potential as the tranpassage connecting Europe and Asia with noticeable development in automobile and air transportation. This mainly happened due to the limited capacity of railway transportation in Kazakhstan.
The results of 2018 indicate the overall transportation volumes via all channels of 4,104 mln tons, 82% of that volume is related to automobile transportation, railway comprises 9.7% and pipeline transport – 6.9%.
Average annual increase in shipment volumes during the last four years comprised 3%, with forecasted growth of 7% in 2022.
Gross income from railway, auto and air shipment amounted to KZT 938 bln in 2018, including 772 bln generated by railway, 149 bln by auto and 7 bln by air. Despite highest income brought by railway, we still observe larger growth in automobile shipment: 33% growth in 2018 compared with 12% increase in railway shipment. In addition, air transportation is expected to have dynamic average annual growth with 16% projected growth during the 5 years span vs. 8% in auto shipment.
View a detailed analysis of Retail development in Kazakhstan >