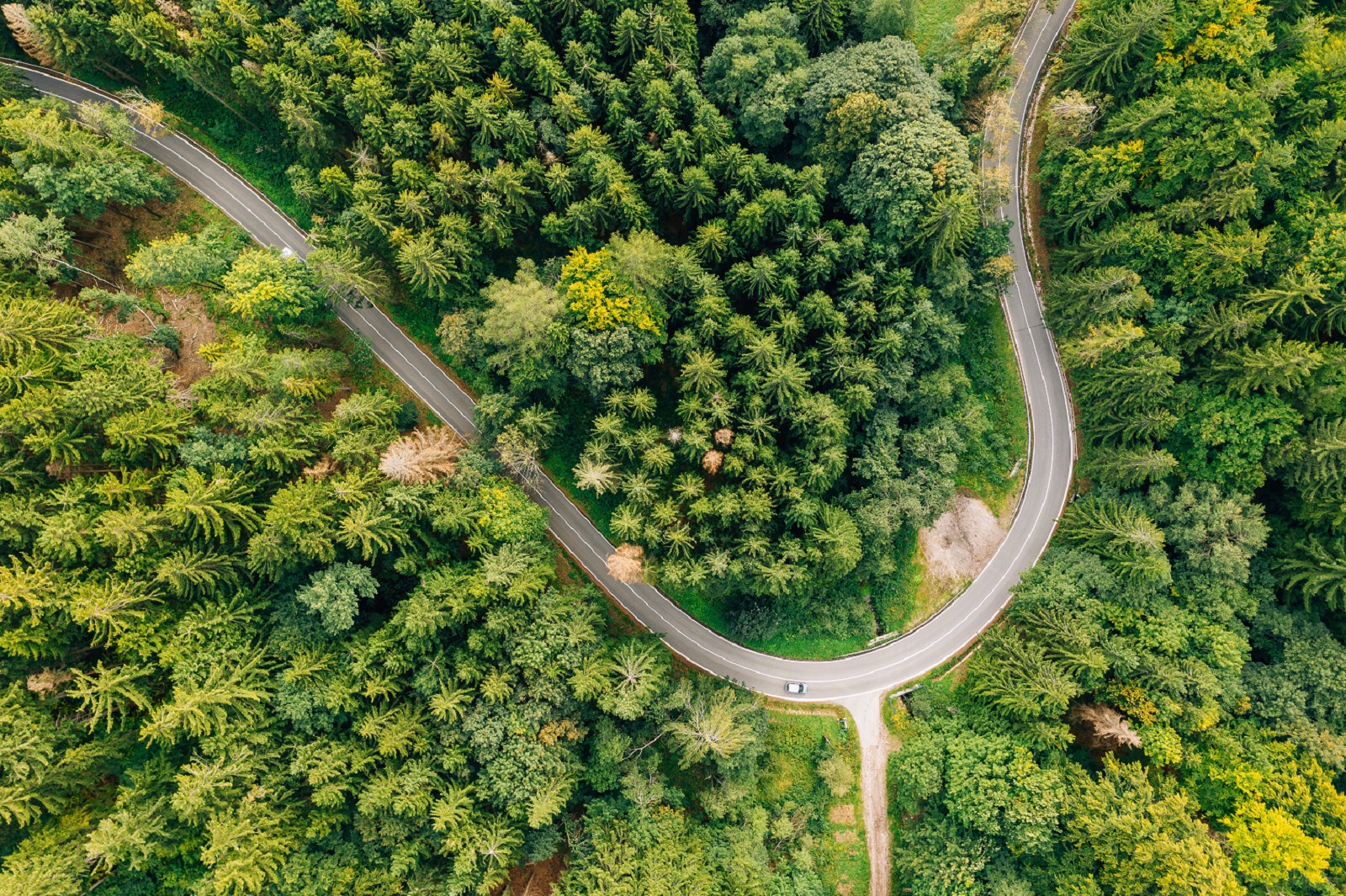 2.02.2021 19:14
Combined global revenue of the Network tops US$4bn in a year 2020 dominated by global pandemic and tighter economic conditions
The Baker Tilly International, one of the leading international auditing and consulting network announced annual financial results. Combined global revenue for the year ended 31 December 2020, up 5% from 2019 at constant exchange rates. Across the year, global headcount increased to 37 000 people across 148 territories, reflecting our ongoing investment in and commitment to our people. 
Driven predominately by growth within our existing member firms, both organically and through mergers and acquisitions, strong performances were recorded across all regions despite the Covid-19 headwinds: Latin American (+6.7 per cent); North America (+5.8 per cent); Asia Pacific (+4.7 per cent); Europe (+3.9 per cent); and Middle East and Africa (+2.8 per cent).
Our traditional service lines of audit, accounting and tax performed strongly, while advisory and other services were more directly impacted by difficult trading environments and the impacts of regional variances.
Network CEO Ted Verkade said: "2020 was an extraordinary year, dominated by global pandemic and tighter economic conditions. Throughout, our member firms remained committed to taking bold decisions to ensure, as a priority, the safety of our people and the continuity of our support to our clients' and our communities at a time when they have needed us more than ever. Our commitment to having tomorrow's conversations today has never been more relevant".
Please learn more ->