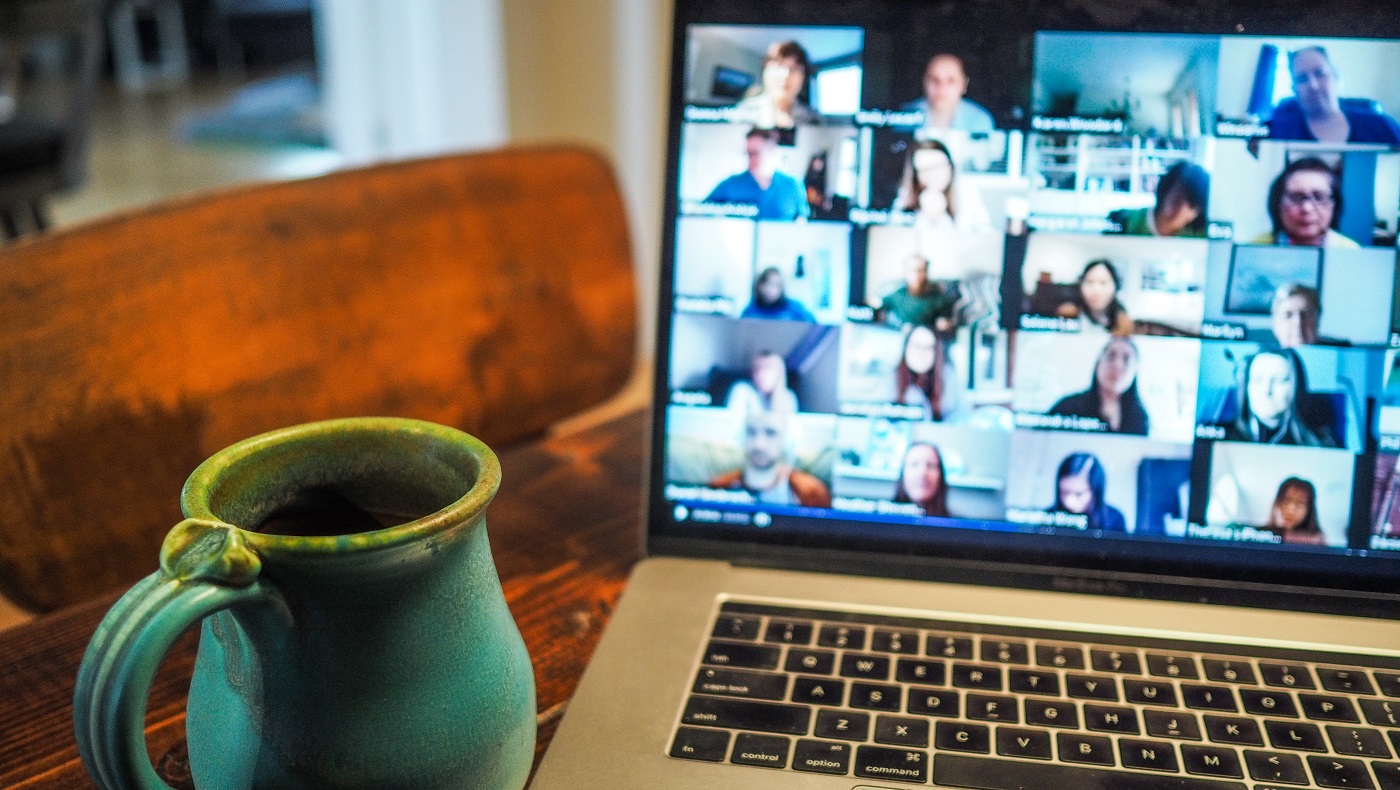 9.11.2020 19:33
During the COVID-19 pandemic, businesses should be more careful in controlling cash flows. The risk of cash flow deficit due to insufficient finances compared to expenses can happen at any time and in any organization.
What is the reason for late receipts? How to estimate the necessary reserve for a deficit-free budget? What factors have the greatest impact on effective cash flow management? Take part in our webinar and learn more how to avoid financial risks in this situation.
Topic: How to prevent cash gaps​
Date and time: November 27, 2020 10:00 – 12:00 (Nur-Sultan time)
Language: Russian
Participation is free of charge.
Please register NOW.
Registration will close on November 25, 2020.
Registered participants will receive a link to join the webinar one hour prior the start of the event.
Meet the speaker
Gulshat Uspanova
Audit manager, Baker Tilly in Kazakhstan
Master of arts in economics (МА)
Certified management accountant (CMA, US)
Certified professional accountant of the Republic of Kazakhstan (СРА, KZ)