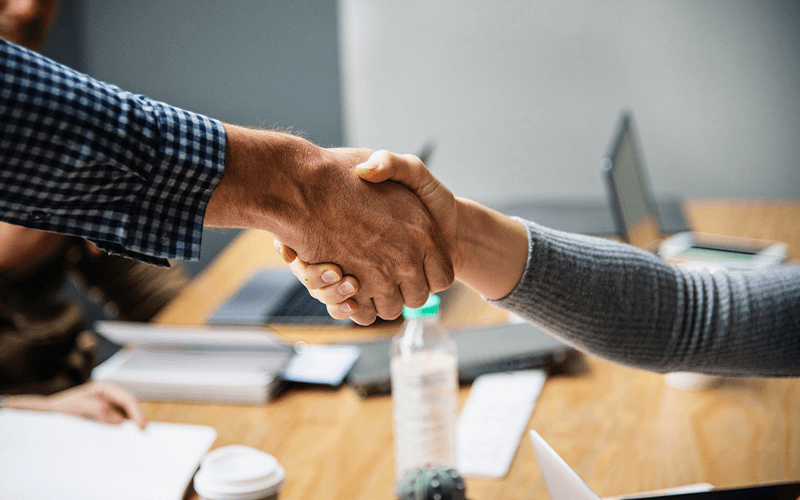 20.11.2018 19:21
Baker Tilly CA and the ProKG Professionals` Club signed a cooperation agreement within Endowment Fund on January 6, 2016.
Our company has expressed its willingness to become the part of the initiative by investing to the Endowment Fund for increasing of the volume of the fund, also our employees Kubat Alymkulov and Yuliya Abdumanapova are members of the Pro KG Professionals` club.
Endowment Fund is an investment fund, the funds of which are formed at the expense of donations, including those that are targeted, provided by citizens and legal entities. The fund's resources are invested in order to make a profit, and the received endowment-fund's profit should be used for charitable activities.
Thus, Baker Tilly CA became the first company who joined to the Endowment Fund after its foundation in 2015 by ProKG.
Also, the audit company Baker Tilly CA, as a part of long-term and mutually beneficial cooperation, conducts an audit of the Pro KG Professionals Club activity on permanent and free basis.