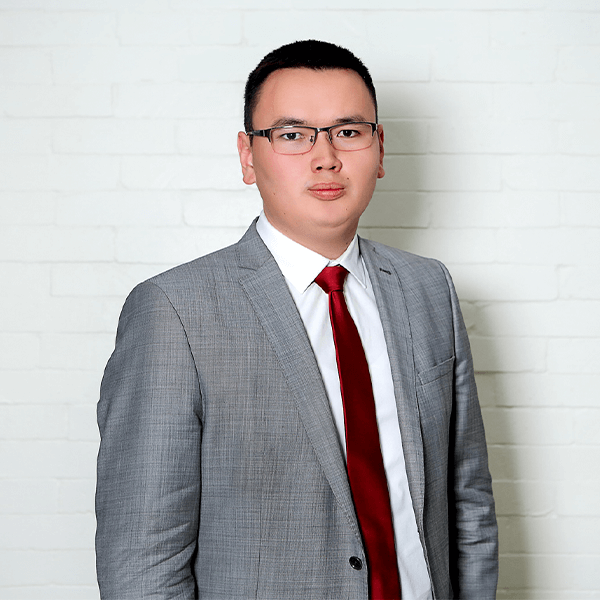 Senior Auditor
Askar graduated from the American University in Central Asia with bachelor degree in Business Administration.
Student of the Association of Chartered Certified Accountants (ACCA).
Excellent knowledge of International Accounting Standards, International Financial Reporting Standards, International Standards of Audit and banking legislation of the Kyrgyz Republic
The list of audit clients includes such industries as banking and micro financing, mining, and non-profit organizations in Kyrgyzstan, Turkmenistan and Tajikistan:
— ОJSC «Dos-Credobank»
— CJSC «Bank of Asia»
— CB «Senagat»
— SCB «Halk bank»
— SCB «Turkmenistan»
— MCC «Frontiers»
— CJSC «First Microcredit Company»
— OJSC «ABN» and others.