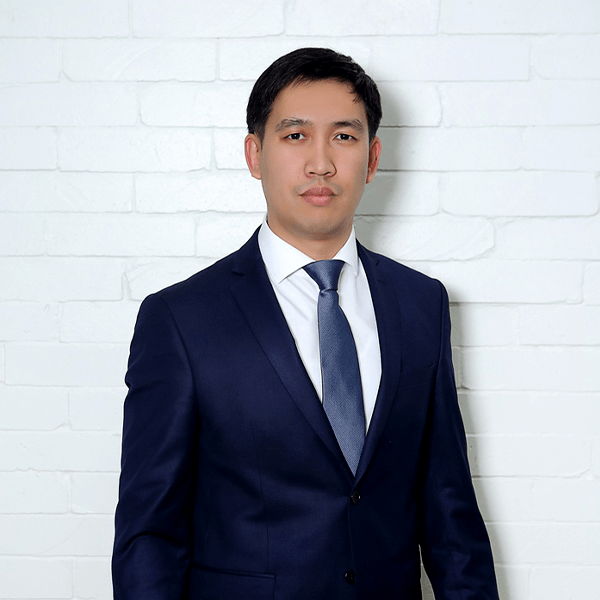 Audit Partner
Kubat is certified auditor of the Kyrgyz Republic, Fellow Member of the Association of Chartered Certified Accountants (FССА), Certified Accounting Practitioner (CAP).
Kubat has significant experience working in «Big 4» companies. More than 15 years audit experience in global audit firms.
Took part in audit in compliance with International Financial Reporting Standards of such financial institutions:
— CJSC «Bank of Asia»
— OJSC «BTA Bank»
— OJSC «Dos-Credo bank»
— OJSC «RSK Bank»
— CJSC «Kyrgyz-Swiss Bank»
— OJSC «EcoBank»
— MCC «Kompanion»
— MCC «FINCA»
— OJSC «Commercial Bank Kyrgyzstan»
— MCC «Frontiers»
— OJSC «Agroinvestbank»
— OJSC «Eskhata Bank»
— SCB «Turkmenbashi Bank» and others.