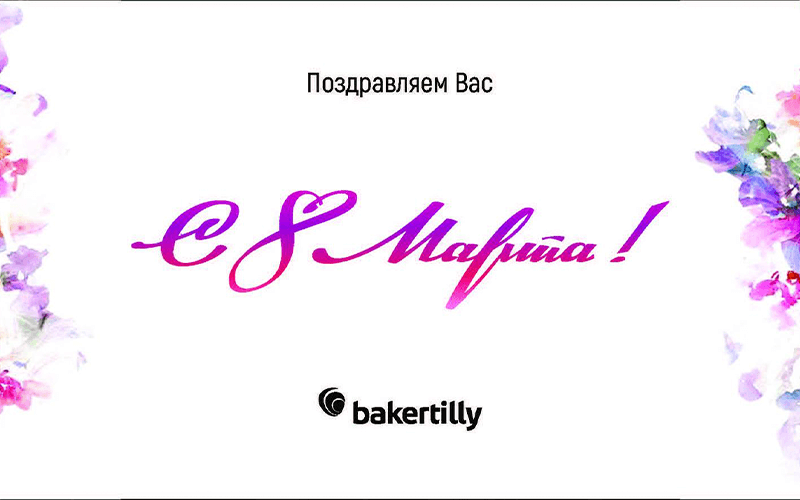 8.03.2019 19:18
Dear ladies!
Sincere wishes to You today, we wish you a lot of happiness, good luck, smiles, warmth and light, and may this day be full of bright colors, pleasant impressions and joyful events!
We wish You to take care of yourself and be healthy, let your wishes come true easily and in the best way for you.
Inspired by Spring and You, we together with our creative partners decided to prepare a floral collection of unique cosmetic bags. Delicate snowdrops, divine roses and unique tulips reincarnated in these unique bags.
The gift in Your hands bears a special meaning: thanks to the Kyrgyz ancient technique of kurak, it contains the Energy for increasing the well-being and abundance, preserving beauty and health.
Sincerely,
Baker Tilly team
Created with love: PF Together Against Cancer in Kyrgyzstan