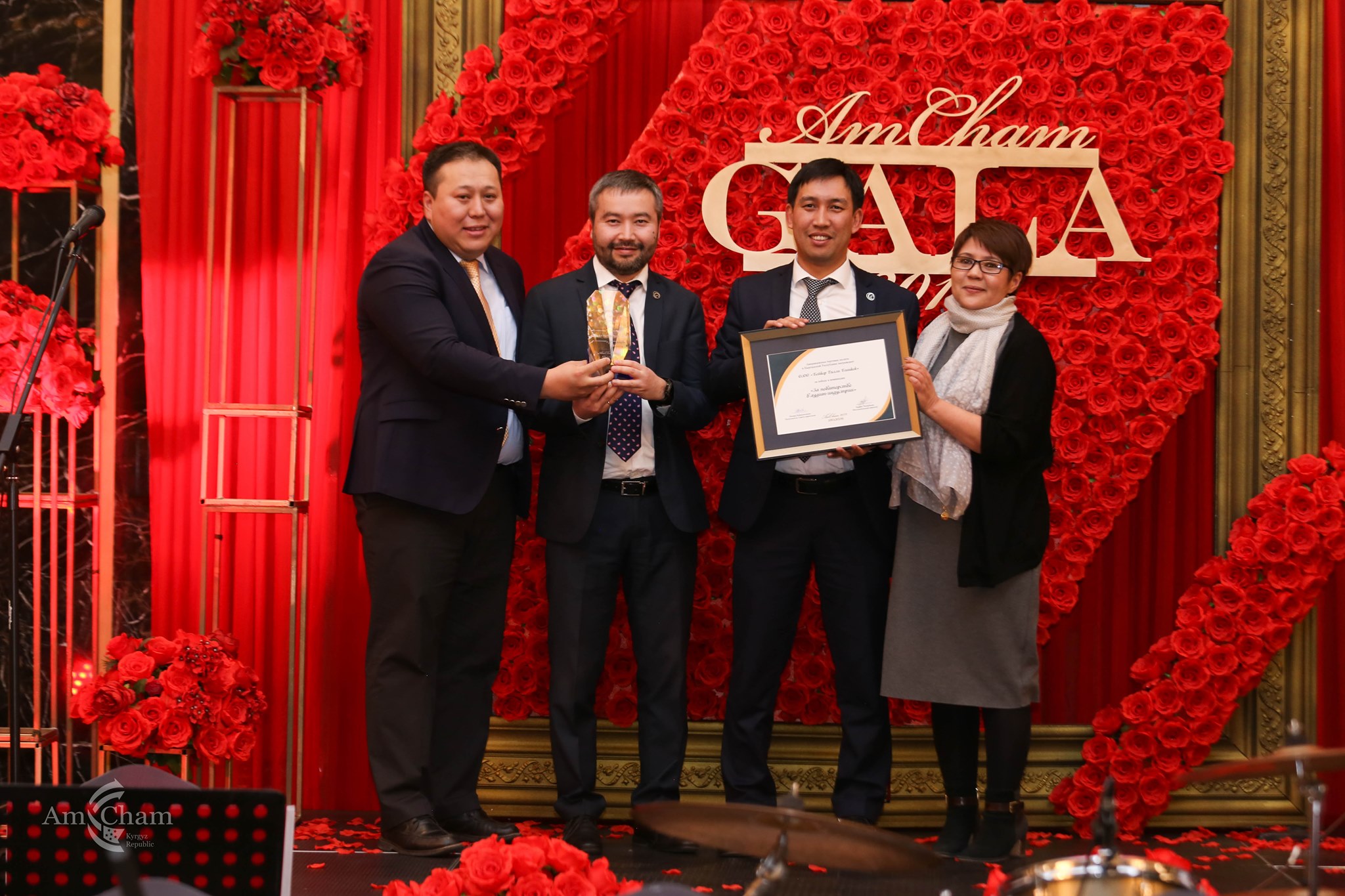 11.02.2020 16:56
On January 24 2020, AmCham held its Annual "AmCham GALA 2019" for all its members and partners at Sheraton Bishkek. The event was also attended by heads of diplomatic missions, international organizations, high-level government officials, members of the Parliament, CEOs and top management of the leading companies of Kyrgyzstan and special guests from Kazakhstan, Russia and Ireland.
The winners of each of the category were announced at a black-tie "AmCham Awards 2019" ceremony and presented Special awards in recognition of outstanding achievement in 2019.
Our company Baker Tilly Bishkek was presented award 🏆 FOR INNOVATIONS IN THE AUDIT INDUSTRY
We thank for the award, we will continue to increase and strengthen the innovative approach in our activities.