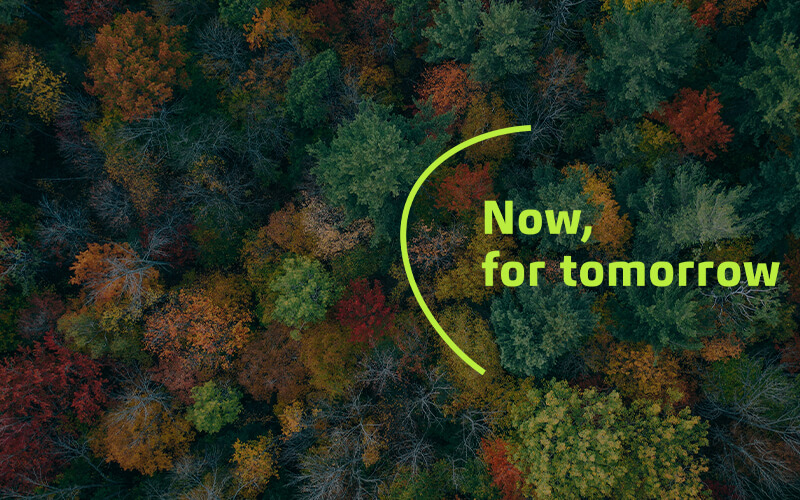 17.02.2021 19:15
Baker Tilly in Kyrgyzstan is now certified according to ISO 9001: 2015 «Quality Management Systems. Requirements».
This standard is based on a number of quality management principles, such as client-oriented approach, staff motivation and involvement, process approach and continuous improvement. ISO 9001: 2015 specifies the requirements for a quality management system where an organization:
is focused on increasing customer satisfaction, through constant work to improve the quality of services provided;
shows its ability to consistently provide services that comply with client requirements, international standards, applicable legal and regulatory requirements.
The application of ISO 9001 helps our clients and partners consistently receive quality services in order to achieve their goals.
The Certificate received confirms full compliance of the quality management system of Baker Tilly in Kyrgyzstan with the requirements of the standard, as well as professional approach of our experts to solve tasks in each service line.