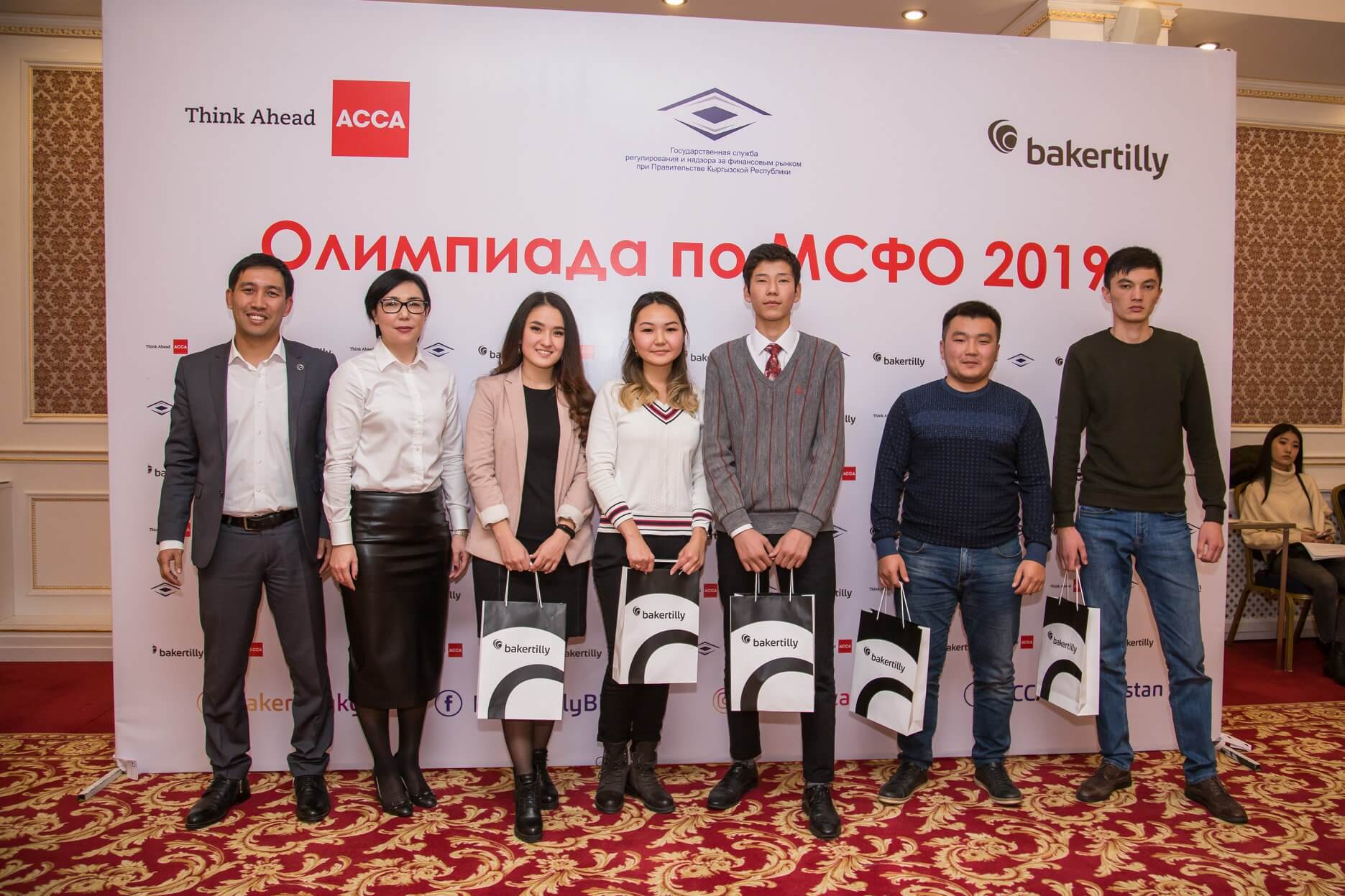 12.11.2019 16:58
On November 5, 2019, the Award Ceremony of the winners of the Olympics according to IFRS among students and graduates was held.
The Olympiad was organized jointly with ACCA Kazakhstan and the State Service for Regulation and Supervision of the Financial Market of the Kyrgyz Republic! More than 120 students and graduates from all regions of our country participated in the Olympics.
Winners and participants of the Olympics in accordance with IFRS received commemorative prizes. And the winner of the IFRS Olympics, Aidana Amankulova, received an offer to take an internship in our company!
We thank everyone for their participation and wish them further professional growth and success!