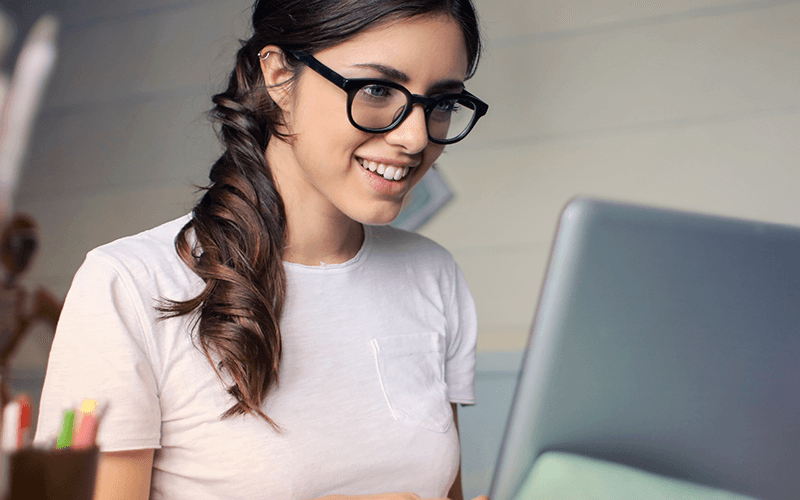 17.10.2019 17:07
Start of the Olympics!
Dear participants of the Olympics! More than 120 students and graduates from all regions of our beautiful country have gathered who want to test their strength and test knowledge in accordance with IFRS!
Today – October 17, 2019 at 14:00 the long-awaited first round of the Olympics according to IFRS among students and graduates took place. Logins and passwords were sent to all students to access the Online platform on which the first round of the Olympics was held. It was possible to answer the Olympics questions from any device with Internet access.