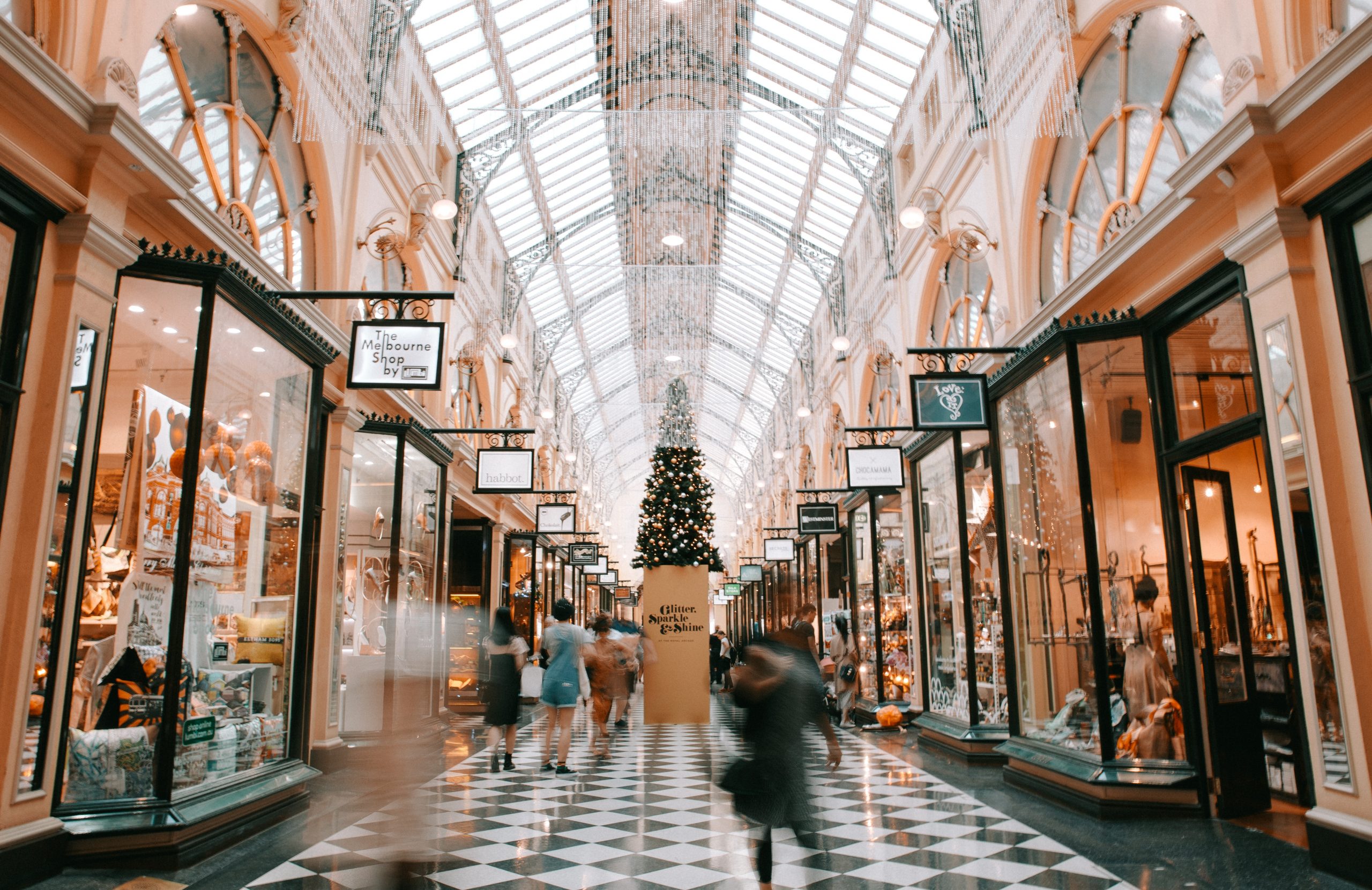 9.12.2019 18:24
In 2018, Kazakhstan's GDP reached 58.8 trillion tenge, of which 16% is retail business. In 2018, Kazakhstan witnessed the tendency for modern trade development. Consequently, this analysis was carried out in order to show how trends affected the retail business. In 2018, according to the data of National Statistics Committee of the Republic of Kazakhstan retail turnover was 549,657 tenge per capita.
Moreover, the average growth rate recorded 7.2% per year in period between 2009-2018. Correspondingly, the growth rate in the groceries goods field reached 5.5%, and non-groceries goods — 8.2%.
However, in 2018 the indicators were significantly different. The growth of groceries goods field increased up to 6.6%, non-groceries — 5.2% and the total growth in retail business reached 5.7%.
According to analysis in 2019, there was anticipated trend of steady rise. Thus, the growth rates in January reached 4.4%, and during next six months this indicator increased till 5.4%. However, these indicator were lower than for the same period last year. Last year growth rate recorded 5.7%. At the same time, a gradual increase was identified in groceries goods and non-groceries goods up to 5.8%, and 5.3% respectively. Based on the results of these six months, it was concluded that retail business growth indicators are in advance of the economy as a whole.