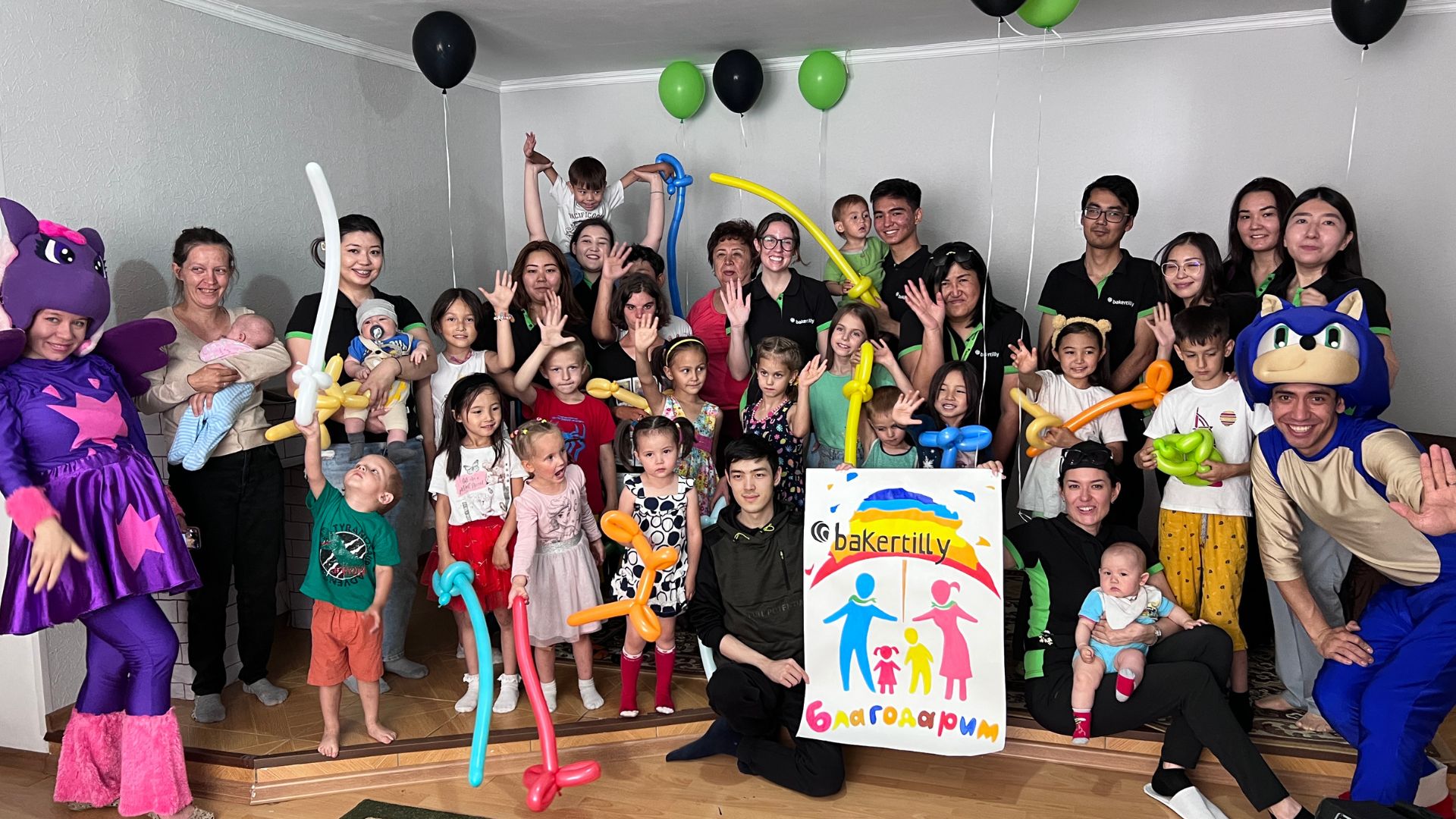 12.06.2023 11:55
This Saturday, in honor of Children's Day, the Baker Tilly Qazaqstan Advisory team visited the Svetlana Parsalidi Shelter – a family for women and their children who have faced difficult life situations. We brought food and clothes for the children and their mothers.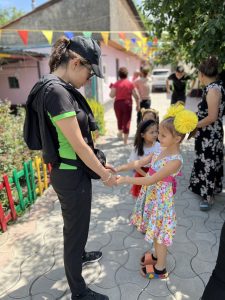 We wanted to give the children a cheerful atmosphere and vivid memories of their holiday. The kids took part in various games prepared by our team. Also, we invited entertainers for the children's enjoyment, and our team filled a table with food and festivities.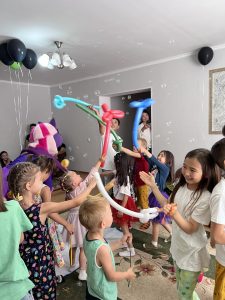 Children are our future, and we believe every child deserves a safe and loving environment for their development! We encourage other companies and people to support similar families and help those who need our help.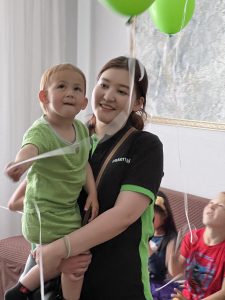 Together we can do more!🕊️