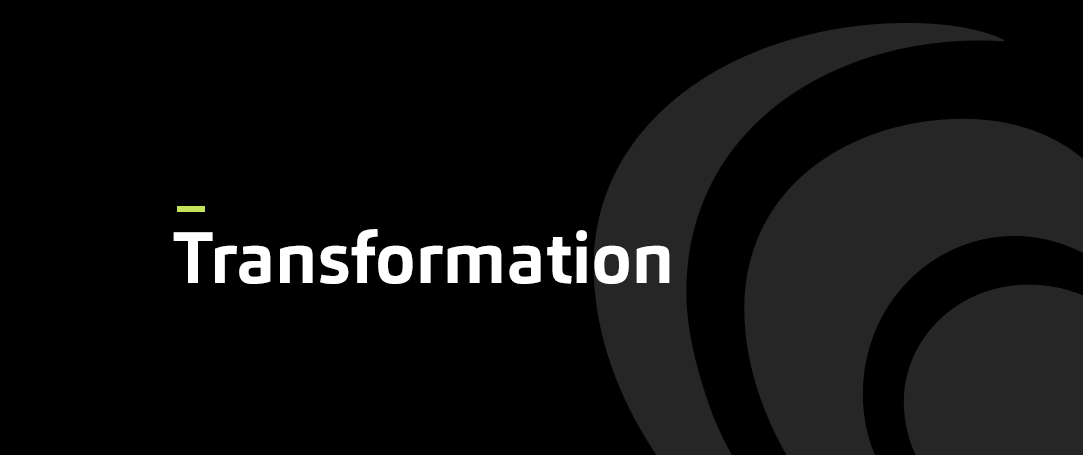 The global financial community has adopted the international financial reporting standards (IFRS) as the unambiguously interpreted and most detailed and developed accounting and financial reporting standard.
Our company has an extensive experience in engagements of transformation of single entity and consolidation of financial statements of groups of companies.
The transformation process is a set of works aimed at bringing internal accounting processes and documentation to international standards. The use of the IFRS standards allows for an unambiguous interpretation of the results of the analysis of the company's financial statements.
The evolutionary transformation process consists of two stages:
1. Preparation stage
Collection of information about the structure and hierarchy of the company, as well as accounting policies and documentation used;
Analysis of the received data, setting priorities and systematization;
Consultations and training of accountants and managers on the processes of transformation and further work within the international standard.
2. Transformation
Bringing the financial statements into a format corresponding to the IFRS;
Consolidation of statements on the basis of accounting documentation of the company.
Consolidation of the financial statements of the company, its divisions or a group of companies can facilitate vital aspects of the company.  Based on the consolidated data, the accounting department can significantly speed up the closure of accounting periods and can automate reconciliation of reports between departments or companies.  With transparent and accurate financial information, investors are able to make more objective, balanced and strategically sound investment and development decisions.
The consolidation process consists of the following steps: 
Determination and approval of the structure of departments or organizations, according to the management plan;
Conducting an in-depth and systematic analysis of all reporting departments and companies involved in the consolidation. If necessary, aligning financial statements with IFRS;
Preparation of a report on consolidated documents, as well as preparation of explanations to the overall consolidated balance sheet.
4The result of the work of our specialists will provide transparent and easy to manage financial document flow, which meets best international practices.