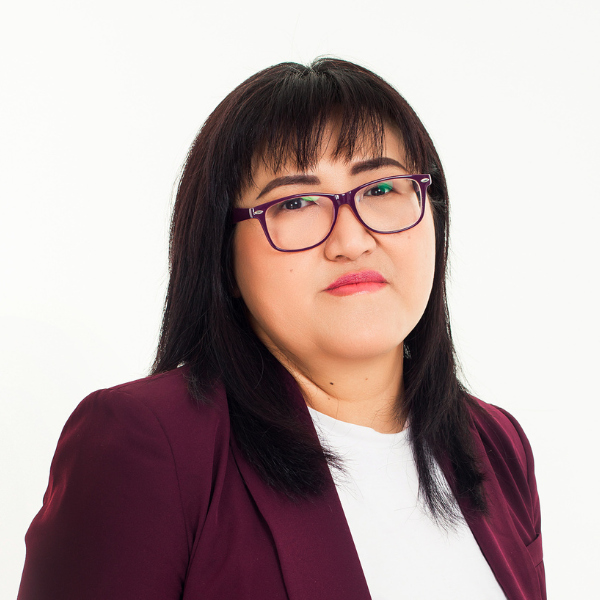 Partner, Financial and Accounting Consulting
Professional Tax Consultant
Elena has over 20 years of extensive financial experience as chief accountant, financial manager and professor of accounting. She has managed the accounting and finance functions of multinational companies, completed projects related to SAP implementation, tax reporting automation, SSC manuals, smart closing, etc. Elena is a member of ACCA and holds a Master's degree in Business Administration from the International University of Japan, she is also a certified tax consultant in the Republic of Kazakhstan.