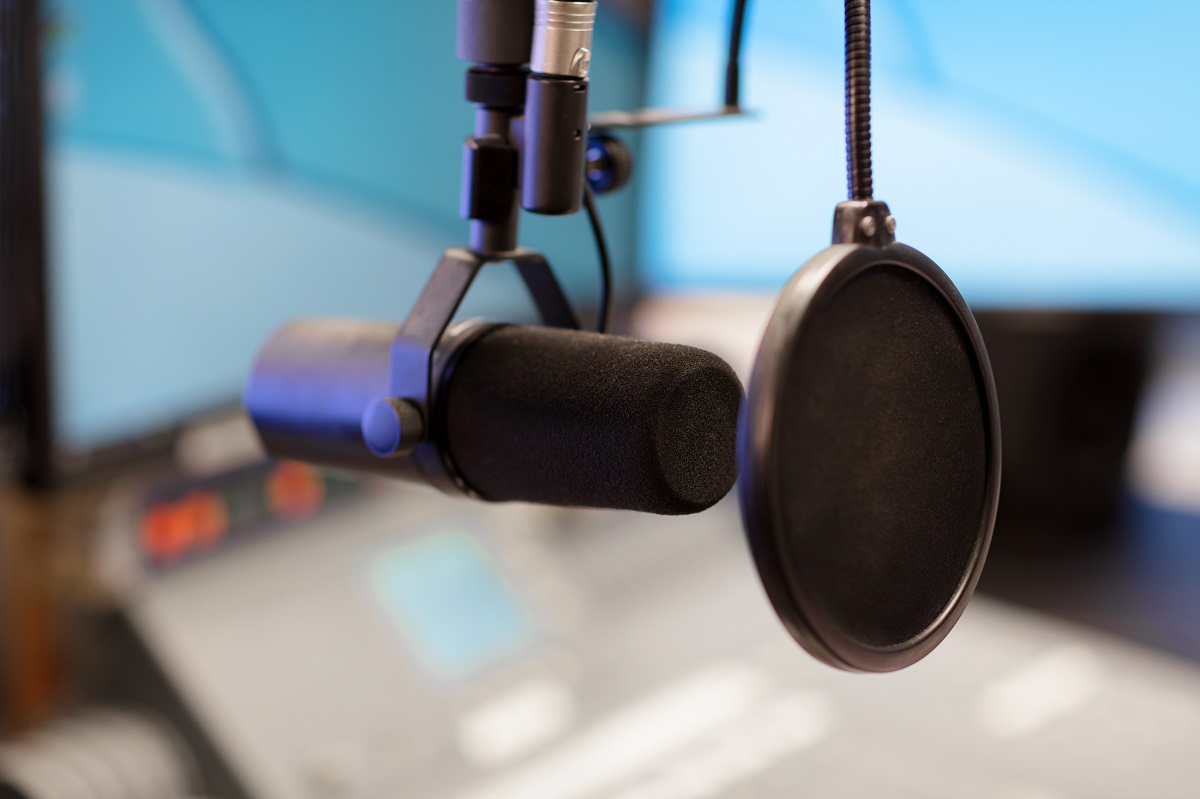 18.10.2020 19:42
Every year on October 18, Kazakhstan celebrates a professional holiday – Auditor's Day. This date was dedicated to the introduction of first audit bill in the history of an independent state as the Law "On Auditing Activities in the Republic of Kazakhstan" dated October 18, 1993. 
Some people find the auditor's job difficult: solid numbers; strict regulations; frequent business trips. Once in this profession, the opinion about it can change dramatically. The audit has number of advantages. It strengthens self-discipline, develops analytical thinking, learns to operate with large volumes of information, and gives opportunity for on-going professional development. Why is this job more attractive? Why is it chosen? Read about this in an interview with Mr. Abulkhair Muratbekov, Audit Senior at Baker Tilly in Kazakhstan.
Why did you choose this profession?
АМ: Initially, I had no goal to become an auditor. After graduating from university with a degree in Finance, I had not known much about of what exactly auditors do. At that time, I was interested in accounting, corporate finance, and how companies manage and control their financial resources.
And I understood that auditors know these and other issues related to the financial and operational activities of organizations. When I started working in this sphere, I found out that auditors not only understand how the company's financial system itself works, but can also give recommendations for its improvement, optimization and further development.
How long have you been working with Baker Tilly?
АМ: I joined the Baker Tilly team in Kazakhstan at the beginning of 2017. During my work, I have been promoted from a junior staff position of Audit Assistant to Audit Senior.
Do you remember your first audit engagement?
АМ: I do remember. It was a project to audit the financial statements of a company, distributer of generators. Since I had no practice in auditing, I had to quickly learn in a short time to perform the assigned tasks. Working in a team, I collaborated not only with the manager, but also with the partner of the project group.
The advantage of Baker Tilly is that junior staff always have a unique opportunity to have direct communications to the management team. During my first project, I was given personal assignments. At Baker Tilly, we work as a team. Therefore, if I had any questions, I turned to senior colleagues. I independently reported to the team about the results of the work performed. This approach is very effective in training of freshers. It was important for me to understand that I do not just work as a support staff, carrying out some technical assignments, but I am responsible for an valuable task, even if it is simple.
Do you often have to travel on business?
АМ: From time to time, but I can't say that very often. It all depends on location of the client's office. During my four years at Baker Tilly, I traveled to different cities of Kazakhstan, some of which I visited for the first time.
What skills do you think are needed to work in auditing?
АМ: I think that in any profession related to finance, such qualities as responsibility, dedication, logic, time management, and the ability to communicate with clients are important. In the work of the auditor, I would also note attentiveness, diplomacy, initiative, self-development and on-going challenge to learn something new.
What are the three most important factors for your career in auditing?
АМ: Firstly, I work in a team of professionals. Baker Tilly in Kazakhstan is a member of Baker Tilly International, one of the Top-10 audit Networks in the world. Thanks to our global network, at Baker Tilly we have the opportunity to train and help each other, exchanging the experience not only in Kazakhstan, but also abroad. Secondly, I keep improving my professional knowledge and skills.
I have learned to combine my studies with my work. As a result, I have successfully passed the exam and awarded a DipIFR diploma from the ACCA. Baker Tilly pays special attention on contribution to the qualifications of its employees by organizing various seminars both in-house and supporting with an external training. For example, now my colleagues and I are participating in the number of trainings on "1C and accounting: changes and updates". And thirdly, I understand that audit is an interesting job. For me, there is no limit to growth in audit. This is an important and systematic process, during which I can realize my potential step by step.
What do you think, what did the audit teach you?
АМ: Auditors have an analytical mind. I learned to review at the client's financial picture as whole and how it is reflected in details. In our work, we improve our skills in managing large projects and learn to organize a workflow. I would also note skepticism: "trust, but verify." Make conclusions only when you are confident.
What advice would you give to students who would like to work in audit?
М: I would advise you to start studying IFRS in depth already in your graduation course. If to speak about a competitive advantage during recruitment, then, having no practical experience, they need to show at least a knowledge of principals. For example, you can find financial statements of various companies on the Internet and analyze what they consist of and what they are.
Keep in mind that the work of an auditor is based not only on honesty, hard work, and responsibility, but also on self-development and challenges to new knowledge. Good luck you in chosen profession!
Baker Tilly congratulates all auditors of Kazakhstan on their professional holiday! May work bring success and comfort. Be in demand and confident in your decisions. Be healthy, happy, prosperous and all the best!