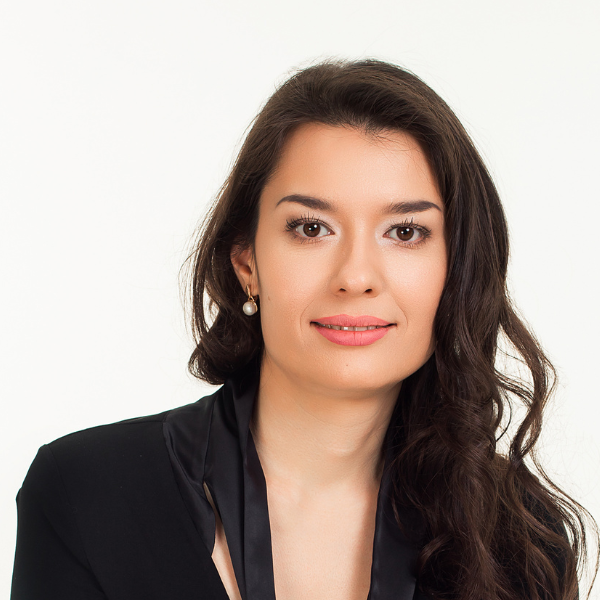 Valuation Partner, MRICS
Ramina has a Master of Business Administration (MBA) from KIMEP University, is a member of the Chamber of Professional Independent Appraisers, has the qualification certificates of an appraiser in the following areas: "Movable Property Appraiser", "Real Estate Appraiser", "Intellectual Property Appraiser, intangible assets, business valuation and participation rights in business".
Experience in the field of evaluation since 2013, also has experience in a large international company Ernst and Young.
Ramina took an active part in the development of the methodology and compilation of the rating of Kazakhstani second-tier banks, and also was involved in the management of projects for evaluating and attracting borrowed funds worth more than 30 mln USD, which allowed the company to grow into a large agricultural holding.