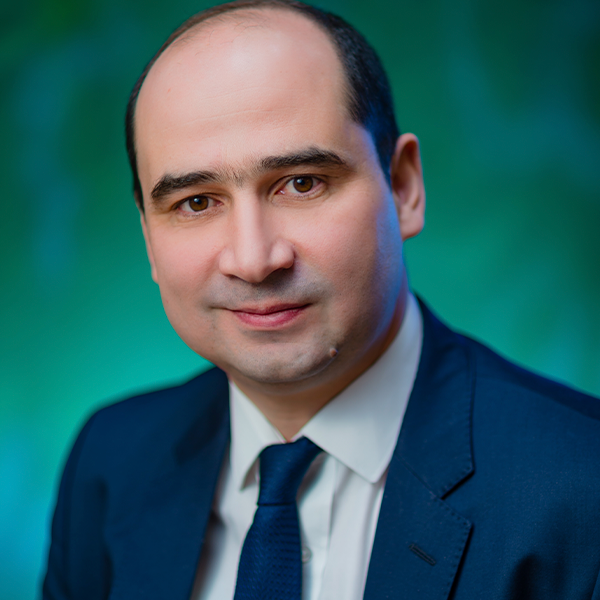 Managing partner
Batyr graduated from the University of Antwerp (Belgium) with a Postgraduate degree in Banking and Finance and Turkmen Agricultural University with a BSc Engineering-Technology
Batyr has over 10-years of professional experience in audit and about 10 years in consultancy and banking area.
Excellent knowledge of International Accounting Standards, International Financial Reporting Standards, International Standards of Audit, banking and tax legislation of the Turkmenistan.
He has led and coordinated a wide range of projects with multidisciplinary teams for local, multinational companies and governmental bodies.
Took part in audit in compliance with International Financial Reporting Standards of such financial institutions:
— JSC Bank «Senagat»
— Saderat Bank (Branch in Ashgabat)
— National Bank of Pakistan (Branch in Ashgabat)
— SCBT «Turkmenbashy»
— SCBT «Daykhanbank»
— ГКБТ «Туркменбаши»
— SCBT «Development» projects and others