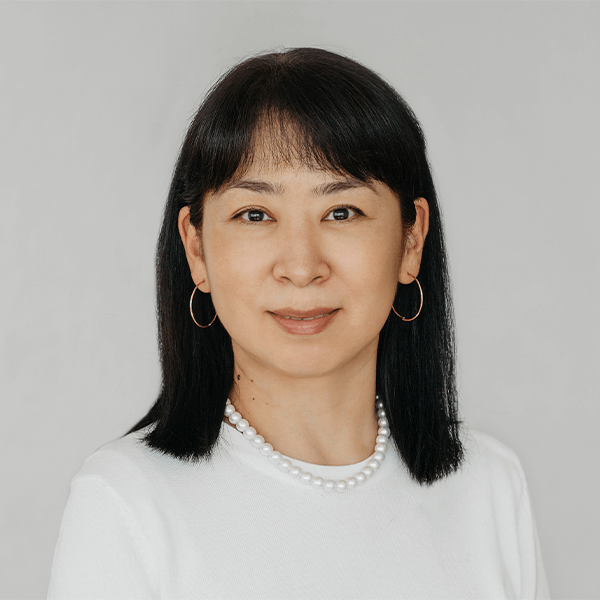 Business Development Partner
Mobile: +7 701 111 3443
E-mail: zhaparova@bakertilly.kz
Aigerim is a graduate of the mathematics faculty at Kazakh State University after Al-Farabi. She started her career in the IT center of the National Bank of the Republic of Kazakhstan. On obtaining the KIMEP University MBA degree with major in finance and minor in marketing, she joined subsidiaries of the international financial groups HSBC, Societe Generale, and KICB in Kazakhstan.
She is a holder of the license to engage in professional activities in the securities market of the Republic of Kazakhstan, the US Certificate of Management Accountant (CMA) and diploma from the UK Chartered Institute of Marketing (ACIM).
She has more than 20 years of professional experience including audit practice in FSI group at one of the Big Four international firms.
Aigerim has significant experience in marketing and developing business to open a branch network in Caspian region and brand promotion of one of the Big Four international firms.
In 2016, she has been awarded "The Best Financier" medal from the Association of Financiers of the Republic of Kazakhstan for the contribution to the development of the financial market of the Eurasian Economic Community and for the support of relationships between the Customs Union member-countries.