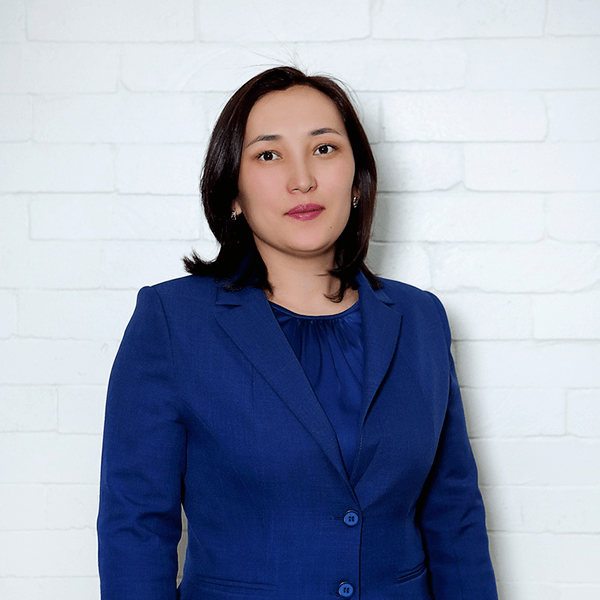 Evaluation Department Director
Appraiser of real estate, engineering facilities and communications, machinery and equipment, business, securities, intellectual property. Technical Monitoring Specialist.
Bermet is a member of the Association of Kyrgyz Appraisers and has a professional qualification of an expert-appraiser of the 1st category. She took an active part in the development of the regulatory and legal framework aimed at the development and regulation of valuation activities in the Kyrgyz Republic.
Bermet is a graduate student and conducts research work on the topic «Improving methodological approaches to assessing business in the Kyrgyz Republic». She is the author of a number of scientific articles and reports in the field of business valuation and valuation of intellectual property and intangible assets.
Practical experience in the field of valuation since 2004. Bermet participated in and led assessment projects in Kyrgyzstan, Tajikistan and Kazakhstan in the following areas: light industry, food industry, banking, etc. She was also involved in monitoring projects for large enterprises and financial Due Diligence projects.