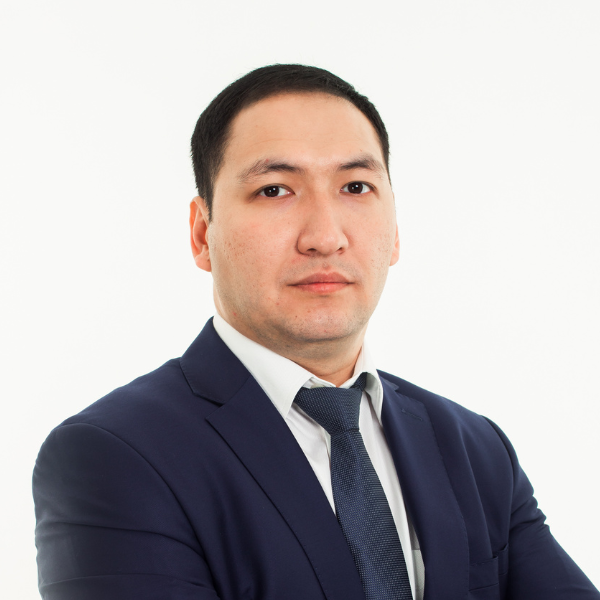 Consulting partner
Mobile:  +7 (705)987 73 93
E-mail: asharapov@bakertilly.kz
Alisher Sharapov has over 10 years of experience in valuation, budgeting, financial modeling, risk management, strategic consulting, and project management in mining companies.
Alisher Sharapov is the holder of:
– Real Estate Appraiser Qualification Certificate;
– KazGASA Diploma in Engineering and Technology;
– An MBA in Finance and Accounting at KIMEP University;
– Certificate in Construction Supervision (ISAS LLC).
Participated in field development projects: of East Sary-Oba, Shatyrkul (Kazakhmys); Shalkiya (Tau-Ken Samruk JSC). He was also a member of the project team for the Gold Extraction Facility construction for Kazakhaltyn JSC.