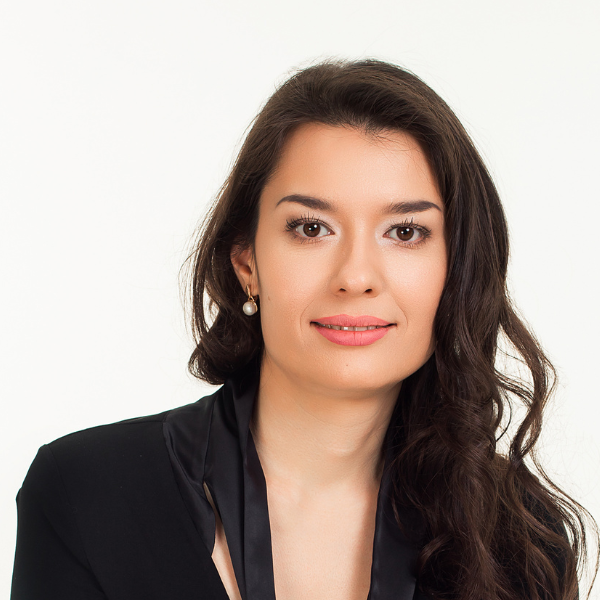 Valuation Partner, MRICS
Mobile: +7 (701) 788 77 88
E-mail: rnazyrova@bakertilly.kz
Ramina is the Member of Royal Institution of Chartered Surveyors (MRICS), Master of Business Administration (MBA) from KIMEP University and a member of the Chamber of Professional Independent Appraisers of Qazaqstan, has the qualification certificates of an appraiser in the following areas: "Movable Property Appraiser", "Real Estate Appraiser", "Intellectual Property Appraiser, intangible assets, business valuation and participation rights in business".
Ramina has an extensive experience in valuation for more than 10 years and prior joining to Baker Tilly she worked at international company Ernst and Young.
Ramina took an active part in the development of the methodology and compilation of the ranking of e-commerce and rating of Qazaqstani second-tier banks for forbes.kz. She also was involved in the management of projects for valuating and attracting a invetsments for more than 50 mln USD, which allowed the company to grow into a large agricultural holding.