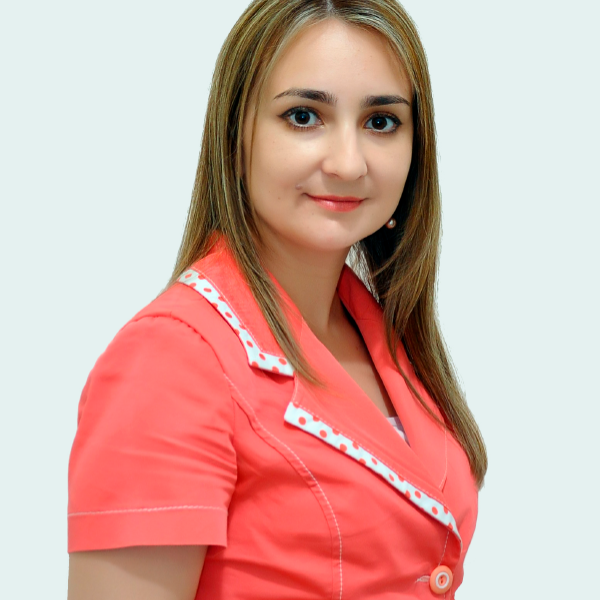 Auditor
Jeren has graduated from the Turkmen State Institute of Economics and management with a bachelor's degree in accounting, analysis and audit.
Jeren is licensed auditor and has a professional certification CAP (Certified Accountant Practitioner).
She has excellent knowledge of International financial reporting standards, international auditing standards, banking and tax legislation of Turkmenistan.
Jeren has participated in audit projects in accordance with IFRS for banks and financial and credit institutions such as:
— Turkmen-Turkish Joint-Stock Commercial Bank
— State Commercial Bank of Turkmenistan Halkbank
— Bank Saderat Iran Ashgabat Branch
— State Development Bank of Turkmenistan
— EBRD projects and others.